Karl Ohiri and Sayed Sattar Hasan have each travelled thousands of miles to Pakistan and Nigeria, in an attempt to bring their grandfathers' cars to the UK. They wish to park them side- by- side in their country of birth, but it has been an unpredictable journey. Both cars - a fragile Beetle shell and a retired, unusable Corolla - were denied shipment, held up for reasons that reflect the politics and cultures of the countries they remain in.
My Granddad's Car is the story of two friends that have chosen to explore their history and identity together. Both artists are determined to overcome the boundaries they face in order to reconcile their ancestral pasts with their present lives. The cars have come to represent more than the sum of their parts, which is why they will stop and nothing to ensure they are united together on UK soil.
Using photography and video to document this unique experience, the artists explore the intimate acts and processes involved in this on-going collaborative work. The project was funded by Arts Council England and was first exhibited as a large-scale public installation at Heathrow Terminal 5 in 2012.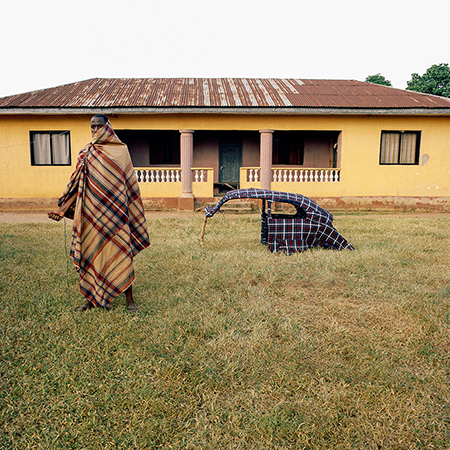 Patchwork, Granddad's House, Nigeria - 2011, © Ohiri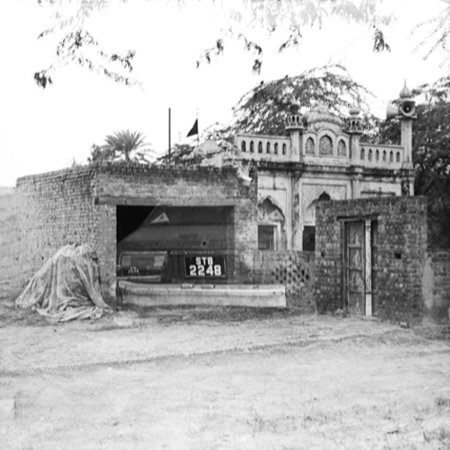 Sprit of My Granddad's Car, Pakistan - 2011, © Hasan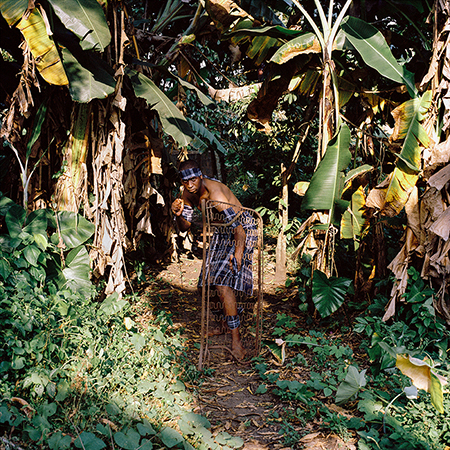 Ohiri Warrior, Nigeria - 2011, © Ohiri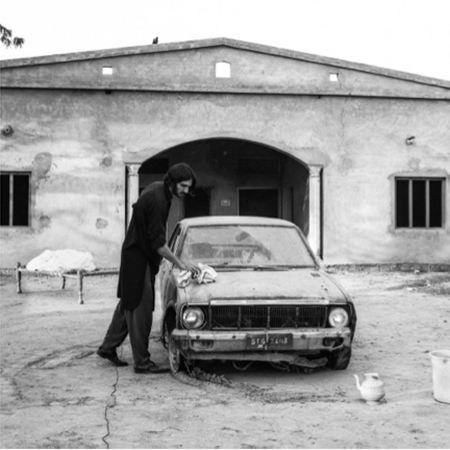 Car Wash, Pakistan - 2011, © Hasan